128W Peripheral Water Pump
Product Detail
Product Tags
Application:
128W is used to pump clean water, and could work as home water supply system, automatic irrigation system. Meanwhile, it is capable for supporting air-conditioner system and other facilities.
Description: When low water pressure gets you down, power it up with our 128W Peripheral Water Pump. Pumping out at a rate of 25L/min with a delivery head of 25m. It is the perfect solution where constant on-demand water pressure is needed at the open and close of any tap. Use it to pump your pool, increase water pressure in your pipes, water your gardens, irrigate, clean and more. This pump is simple to install and easy to use. There is no need of any sophisticated knowledge of pumping.
Robust rust-resistant brass impeller
Cooling system
High head and steady flow
Low power consumption
Easy installation
Easy to operate and maintain
Ideal for pool pumping, increasing the water pressure in the pipe, garden sprinkling, irrigation, cleaning and more.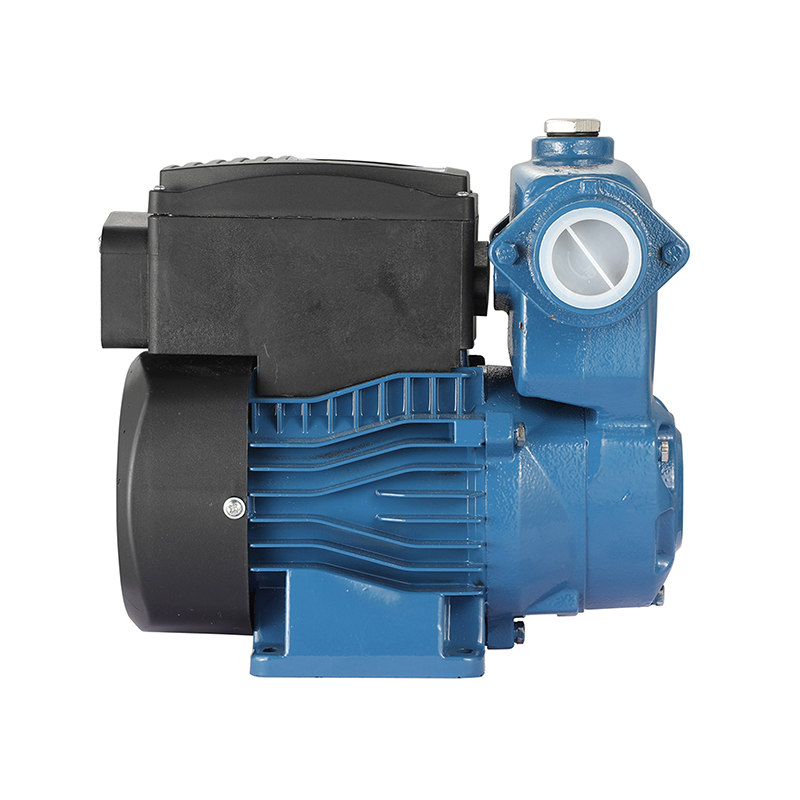 Power: 128W
Max.head: 25m
Max.flow:25L/min
Inlet/Outlet size: 1inch/25mm
Wire: Copper
Power cable: 1.1m
Impeller: Brass
Stator: 50mm
Warning:
1. Pump products are mechanical and electrical products. Pay attention to electrical safety.Electric shock protector should be installed in the circuit to prevent leakage from accidents.
2. It is strictly prohibited to operate without water or work without water for a long time, otherwise the service life of the pump will be shortened or the motor will be damaged.
3. The pump structure sealing performance is strong, non-professional maintenance personnel, do not disassemble.
4. Pumping water source should meet the use requirements (clear water).
5. In the freezing season, the water in the pump body and pipeline should be drained to prevent the water from forming ice and damaging the pump and conveying pipe.
6. The pump is equipped with heat protector. When the pump temperature rises to 105-115℃ due to overload or excessive current, the pump will stop automatically and can continue to work after recovery.
---
Previous:
GKS New Automatic Pressure Booster Pump
---
Write your message here and send it to us