High Head Self-Priming JET Pump
Product Detail
Product Tags
MODEL
Power
(W)
Voltage
(V/HZ)
Max.flow
(L/min)
Max.head
(m)
Rated flow
(L/min)
Rated head
(m)
Suction head
(m)
Pipe size
(mm)
JET132-600
600
220/50
67
40
42
30
9.8
25
JET135-800
800
220/50
75
45
50
30
9.8
25
JET135-1100
1100
220/50
75
50
58
35
9.8
25
JET159-1500
1500
220/50
117
55
67
40
9.8
40
High head self-priming JET pump adopts high-tech anti-rust treatment to ensure that the pump space will never rust, targeted to solve the problems of rust in the water pump. JET pump can be widely used in pumping river water, well water, boiler, textile industry and household water supply, gardens,canteens, bathhouses, hair salons and high buildings.
High head self-priming JET pump use efficient bearings, 100% copper winding motor. In order to protect the motor, there's built-in thermal protector. The insulation class is B, while IP grade could reach to IP44. JET series pump could pump hot water to 70℃。
1.High suction head
2.High efficiency
3.High quality
4.High-end technique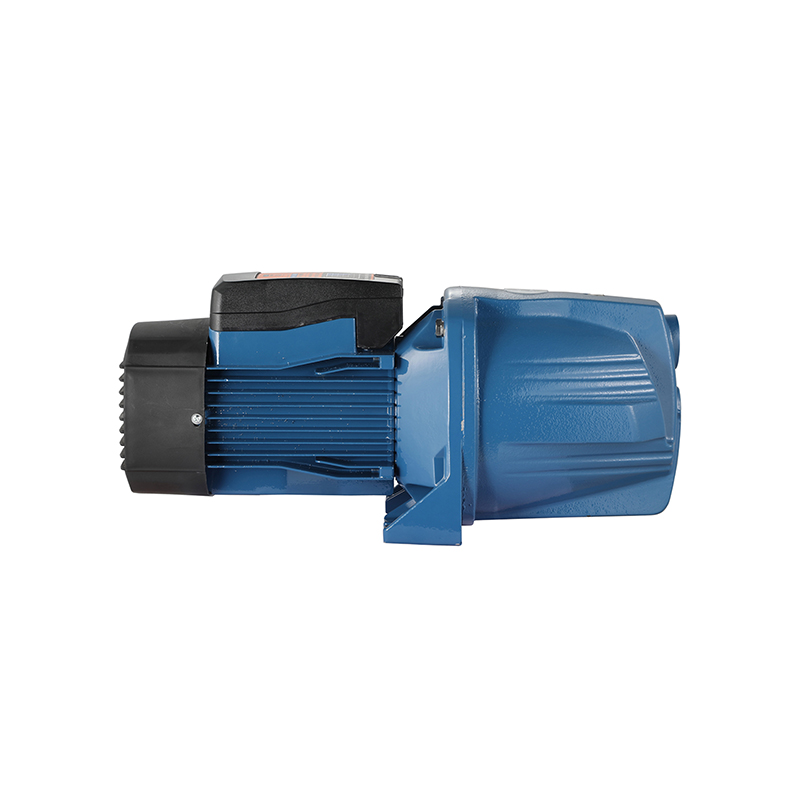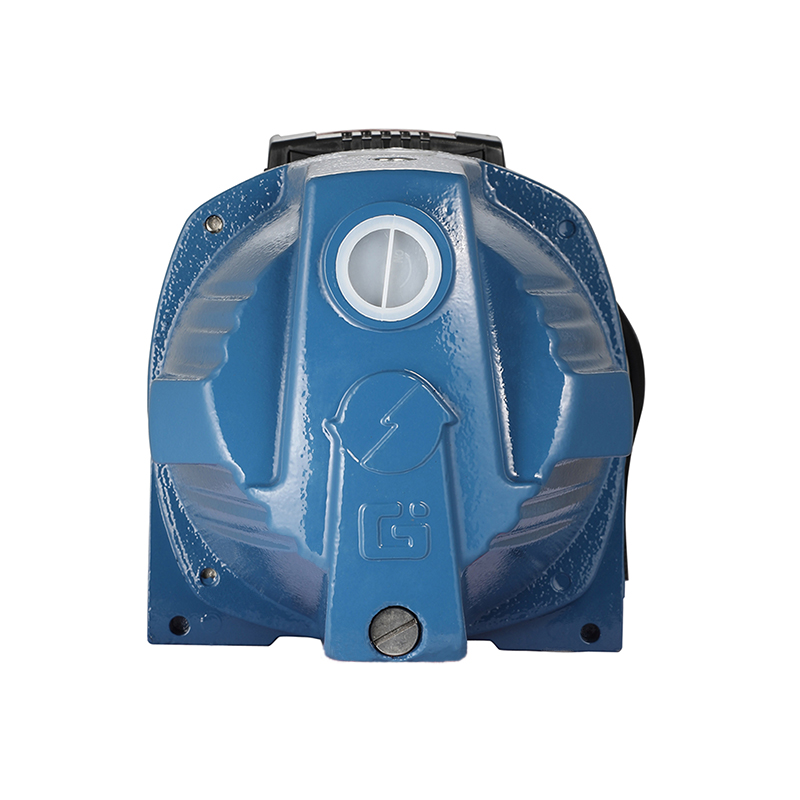 Installation:
1.Connect the water inlet and bottom valve with 25mm water pipe. The connection seal shall not leak air.
2.During installation,the water pump shall be close to the water source, and the length of the suction pipe and the number of elbows shall be reduced. The installation height of suction shall be less than the suction head.
3. Before starting high head self-priming JET pump, unscrew the plug of the filling bolt, fill the pump with water, and then tighten the bolt to ensure the seal.If no water can be pumped after 2-3 minutes of operation, refill the water to avoid damage to the mechanical sealing device.
4. When high head self-priming JET pump is idle for a long time, it should be checked whether the pump rotation is flexible. If it is found to be stuck or too tight, the pump shell should be dismantled and the rust and debris in the pump should be cleaned so that it can be used after flexible rotation.
5 .High head self-priming JET pump in the process of operation, the flow of sudden reduction or abnormal sound or sudden stop, should immediately stop check.
6. The function of the bottom valve is to close the water backflow of the inlet pipe and prevent the inhalation of dirt, so when installing the bottom valve and the bottom of the water source should be a distance (more than 30 cm).
7. The shell of the electric pump should be reliably grounded, and should be kept dry when used. Rain gear should be used to cover the open air work to prevent dampness.
---
Previous:
GKX High-Pressure Self-Priming Pump
---
Write your message here and send it to us