QB60 Peripheral Water Pump
Product Detail
Product Tags
Application:
QB60 peripheral water pump is used to pump clean water, and could work as home water supply system, automatic irrigation system. Meanwhile, it is capable for supporting air-conditioner system and other facilities.
Operating Conditions: These pumps have been designed to pump neutral clean liquids in which no abrasive solids are suspended at temperature of no more than 80℃.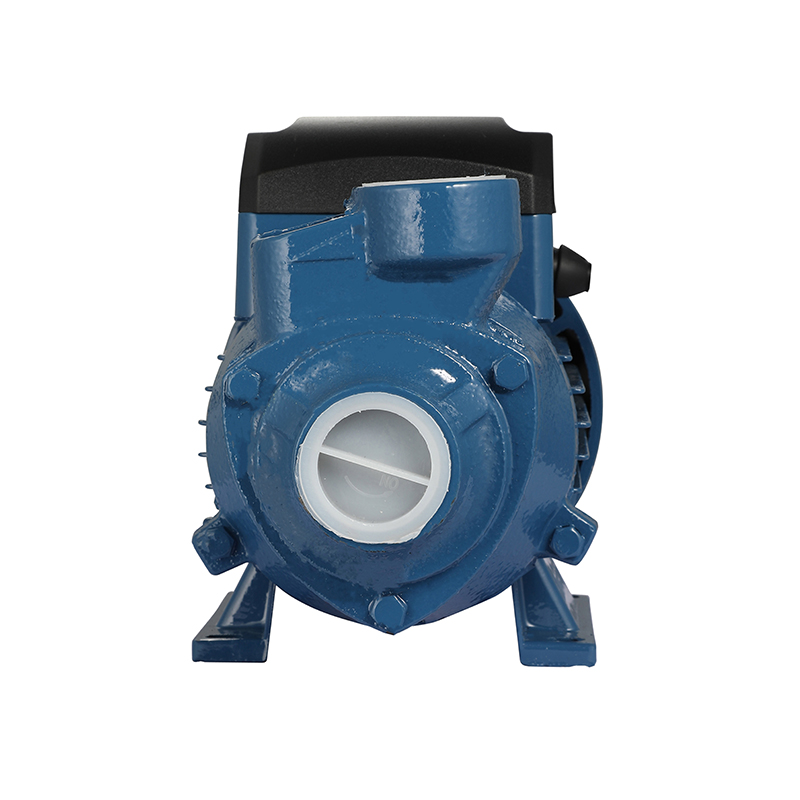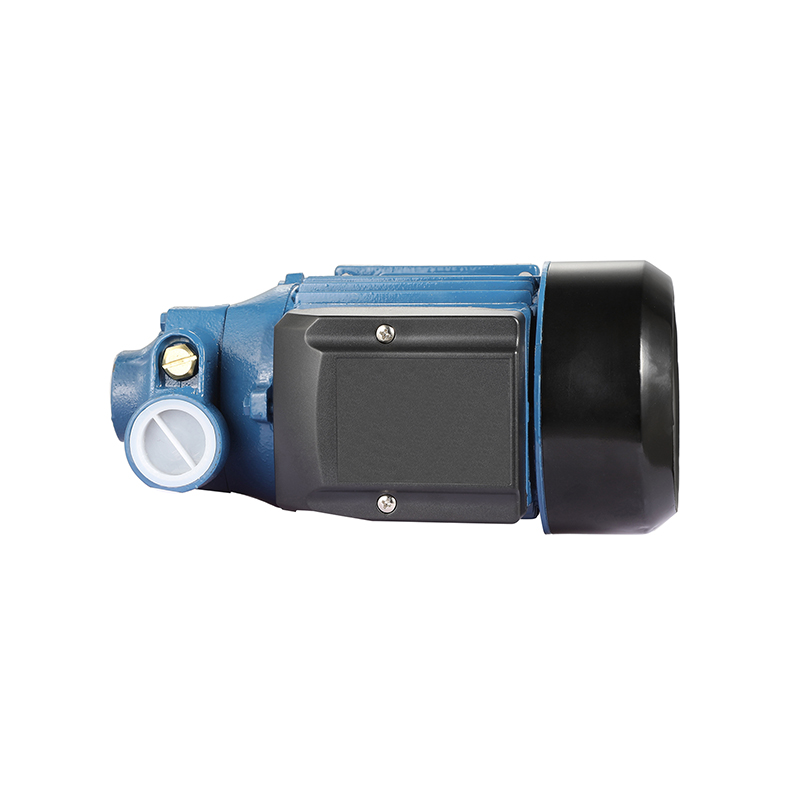 When low water pressure gets you down, power it up with our QB60 Peripheral Water Pump. Pumping out at a rate of 35L/min with a delivery head of 32m. It is the perfect solution where constant on-demand water pressure is needed at the open and close of any tap. Use it to pump your pool, increase water pressure in your pipes, water your gardens, irrigate, clean and more. This pump is simple to install and easy to use. There is no need of any sophisticated knowledge of pumping.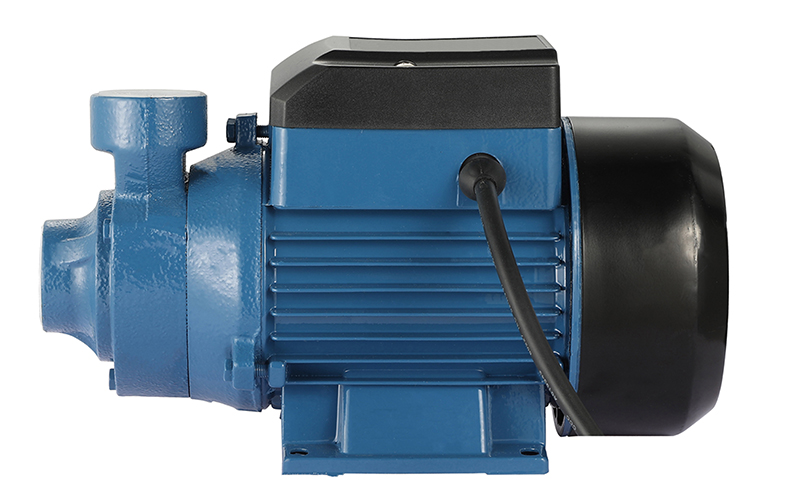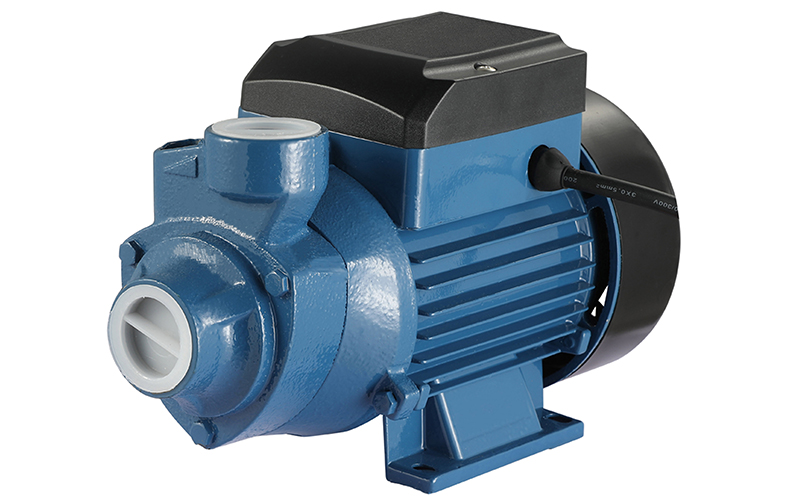 Robust rust-resistant brass impeller
Cooling system
High head and steady flow
Low power consumption
Easy installation
Easy to operate and maintain
Ideal for pool pumping, increasing the water pressure in the pipe, garden sprinkling, irrigation, cleaning and more.
Installation:
The pumps must be installed in a dry well-ventilated place with an ambient temperature of no more than 40℃. Fix the pump in place on a solid flat surface using suitable bolts to avoid vibration. The pump must be installed in a horizontal position to ensure that the bearings operate correctly. The diameter of the intake pipe must be no smaller than that of the intake mouth. If the intake height exceeds 4 meters, use a pipe with a larger diameter. The diameter of the delivery pipe must be chosen to suit the flow rate and pressure required at the takeoff points. The intake pipe must be slightly angled up towards the intake mouth to avoid the formation of air locks. Make sure that the intake pipe is completely airtight and immersed in the water by at least half a meter to avoid the formation of vortexes.
---
---
Write your message here and send it to us