GKN Self-Priming Pressure Booster Pump
Product Detail
Product Tags
MODEL
Power
(W)
Voltage
(V/HZ)
Current
(A)
Max.flow
(L/min)
Max.head
(m)
Rated flow
(L/min)
Rated head
(m)
Suction head
(m)
Pipe size
(mm)
GK200
200
220/50
2
33
25
17
12
8
25
GK300
300
220/50
2.5
33
30
17
13.5
8
25
GK400
400
220/50
2.7
33
35
17
15
8
25
GK600
600
220/50
4.2
50
40
25
22
8
25
GK800
800
220/50
5.2
50
45
25
28
8
25
GK1100
1100
220/50
8
100
50
42
30
8
40
GK1500
1500
220/50
10
108
55
50
35
8
40
Application:
GKN series high-pressure self-priming pump is a small water supply system, which is suitable for domestic water intake, well water lifting, pipeline pressurization, garden watering, vegetable greenhouse watering and breeding industry. It is also suitable for water supply in rural areas, aquaculture, gardens, hotels, canteens and high-rise buildings.
When low water pressure gets you down, power it up with our GKN series water pump. It is the perfect solution where constant on-demand water pressure is needed at the open and close of any tap. Use it to pump your pool, increase water pressure in your pipes, water your gardens, irrigate, clean and more. This pump is simple to install and easy to use. There is no need of any sophisticated knowledge of pumping.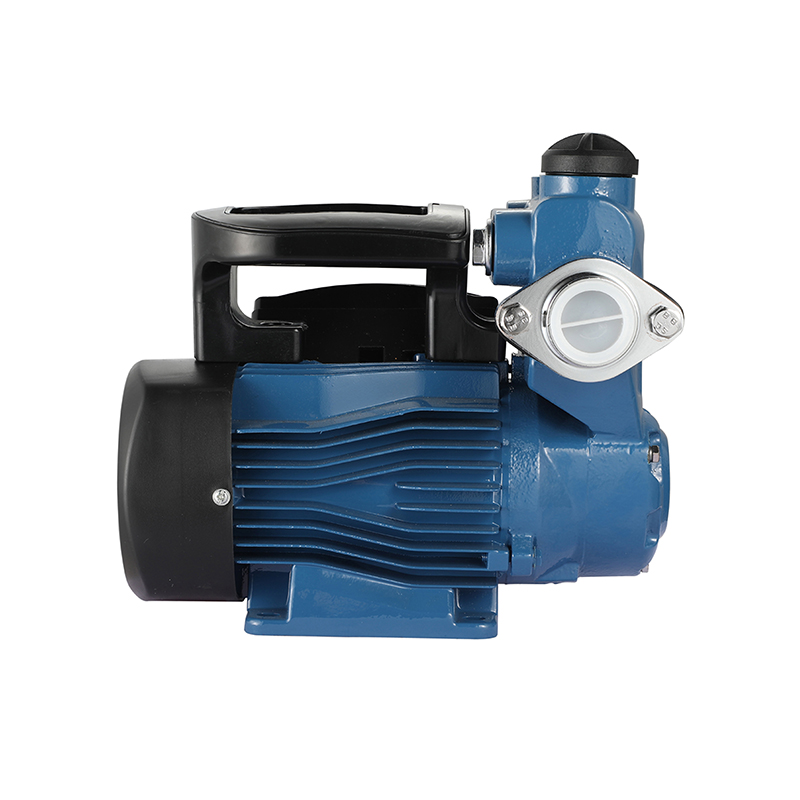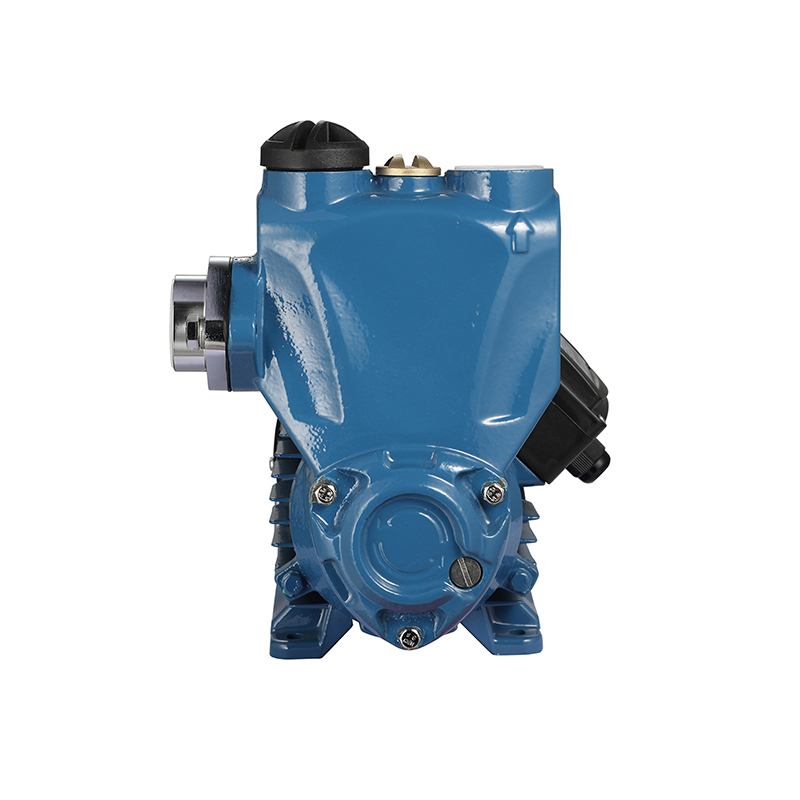 Robust rust-resistant brass impeller
Cooling system
High head and steady flow
Easy installation
Easy to operate and maintain
Ideal for pool pumping, increasing the water pressure in the pipe, garden sprinkling, irrigation, cleaning and more.
Installation:
1.When installing the electric pump, it is forbidden to use too soft rubber pipe in the water inlet pipe to avoid suction deviation;
2.The bottom valve shall be vertical and installed 30cm above the water surface to avoid sediment inhalation.
3.All joints of inlet pipeline must be sealed, and elbows shall be reduced as far as possible, otherwise water will not be absorbed.
4.The diameter of the water inlet pipe should be at least the same as that of the water inlet pipe, so as to prevent water loss from being too large and affecting the water outlet performance.
5.When using, pay attention to the water level drop, and the bottom valve should not be exposed to the water.
6.When the length of the water inlet pipe is more than 10 meters or the lifting height of the water pipe is more than 4 meters, the diameter of the water inlet pipe must be greater than the diameter of the water inlet of the electric pump.
7.When installing the pipeline, make sure that the electric pump will not be subject to pipeline pressure.
8.Under special circumstances, this series of pumps are not allowed to install bottom valve, but in order to avoid particles entering the pump, the inlet pipeline must be installed with filter.
---
Previous:
128W Peripheral Water Pump
---
Write your message here and send it to us